Call Out For Some Advice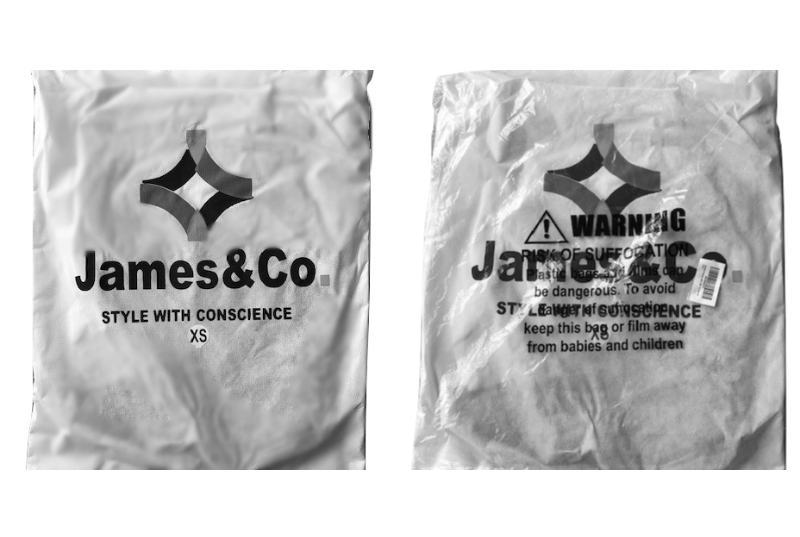 James&Co has packaged its ethical outerwear in non-woven bags from the outset.
But to store them in warehouses we have to put the package into a plastic bag to enable warehouse labelling.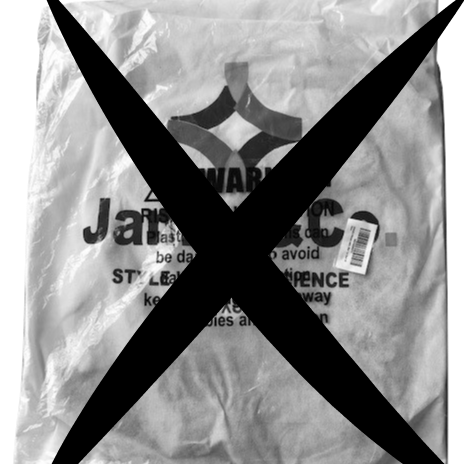 Can you share advice on what non-plastic alternatives are now available for packaging and labelling - and that are accepted in warehouses?
Welcome Your Advice