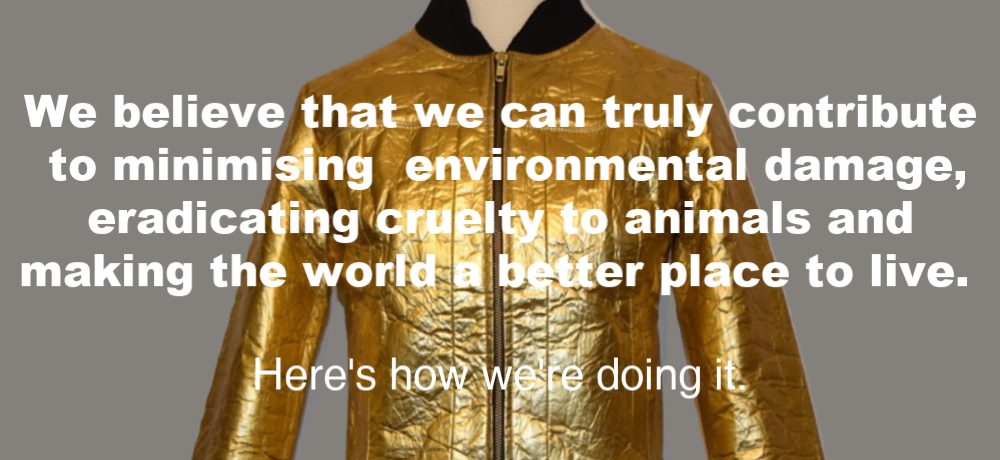 At James&Co, we want you to know what goes into making our stylish outerwear, how and where they're made, and how we give back to support a better world. So can buy a James&Co coat or jacket confidently and wear it knowing that you really are doing good while looking good.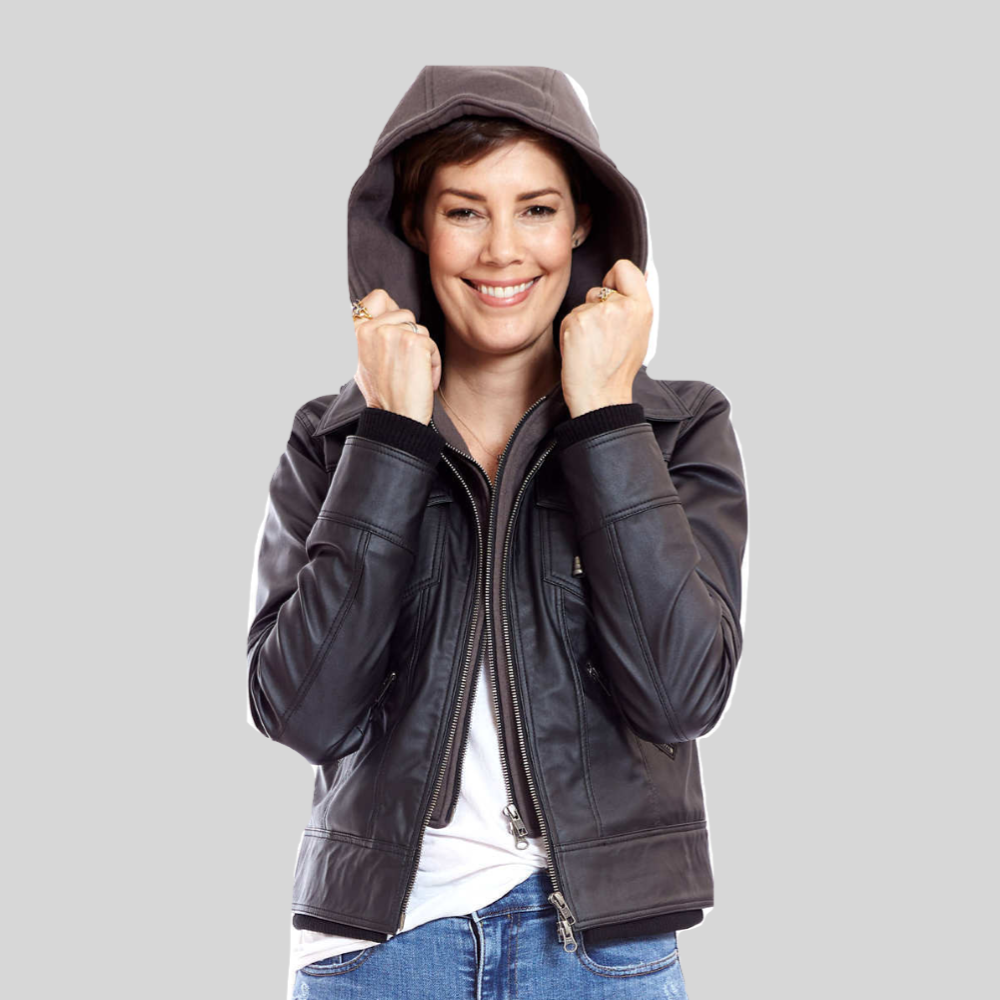 Eco Friendly Fabrics
James&Co is a leader in making outerwear generically called 'vegan leather' in leather alternatives which are not just cruelty-free vegan but also sustainable. Whilst the original faux/vegan leather is good on the animal-friendly front, it is not good for the environment as it contains greenhouse gas chemicals. New technological developments have created leather alternatives which do not contain chemicals - known as water-based polyurethane (WBPU). Also a great fabric made from pineapple leaves (Pinatex). We are both sustainable and vegan. We also tailor in other fabrics like silk-free velvet and others that meet our requirements.
Read More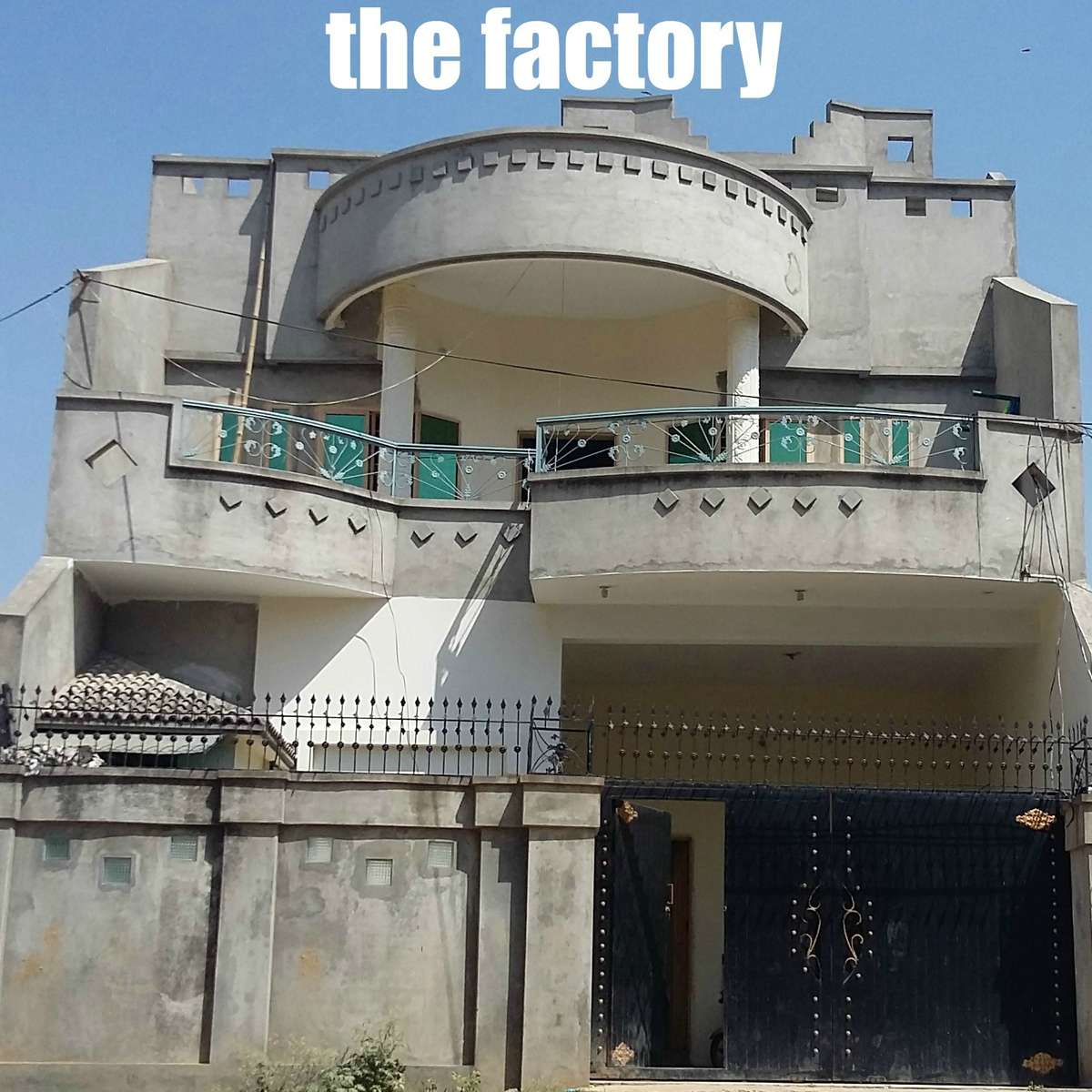 Supplier Transparency
Our jackets and coats are made by the one supplier, Mukhtar&Sons based in Sialkot, Pakistan. We have a
Supplier Code of Conduct
and the owner has been to the factory to personally verify that our conditions are met. As we expand and if we need more suppliers, we will update the website with that information.
End-of-of life products are donated to
Good360
for assistance to people with need for outerwear.
Watch This Video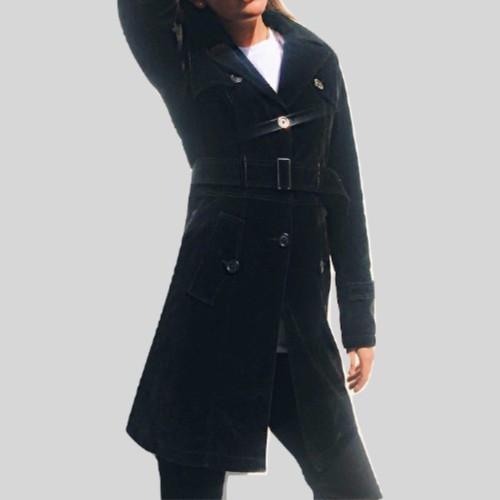 Designed To Last
At James&Co we're afficionados of classic style outerwear. The jackets and coats that never go out of style and are not subject to 'fast fashion' environmentally-harming throw-out culture. Trench coats, blazers, collarless jackets, bombers, bikers. They're all beautifully tailored with a contemporary finish and exude elegance.
Check Out Our Vegan Velvets
Giving Back
James&Co is a corporate supporter of Peta. We give a 10% discount on Discount Codes PETA and donate that 10% back to Peta. We are also a corporate supporter of Lifeline in Australia and 5% of each sale is donated to organisations in Australia, the US and the UK working on youth mental health initiatives and suicide prevention.
Read More
Join Our Newsletter Community.
Get 15% Off Your Next Purchase.
SUBSCRIBE