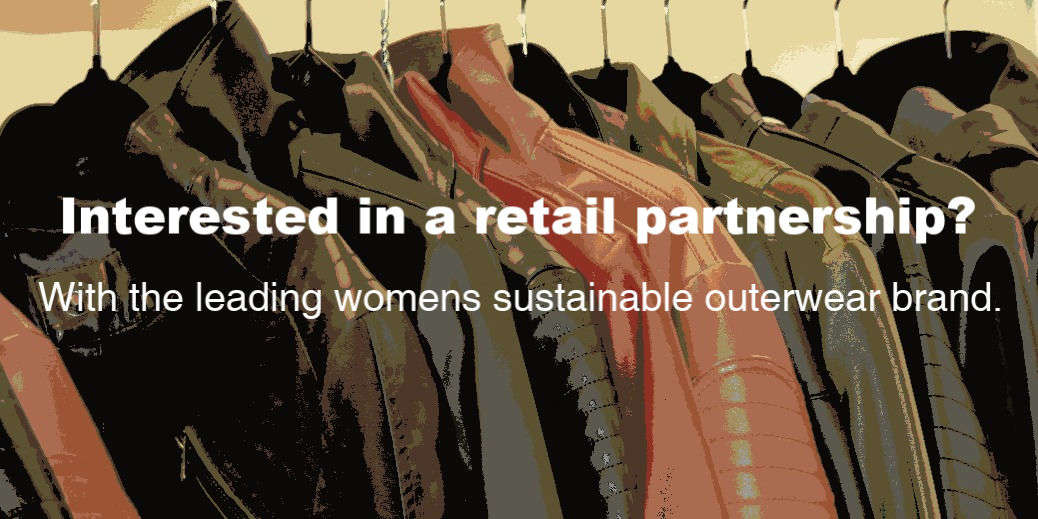 Become A James&Co Retail Partner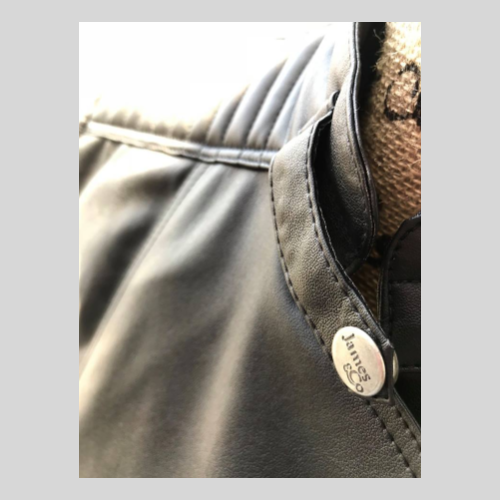 Large retailers are working on streamlining their wholesale buying processes online.

Nordstrom

is a leader in this digital change.

James&Co aims to facilitate the process for our retail partners. To add operational value to the trusted values of being a James&Co retail partner.
The following is information about the James&Co brand which is important for your choice to become a retail partner. You can also read more of the James&Co story, our Vision and Mission,

here

.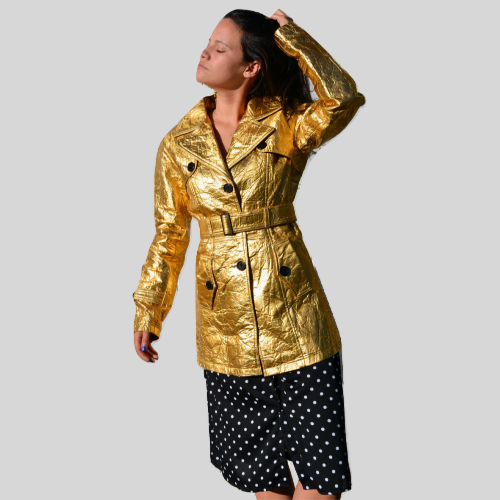 There is growing demand for eco friendly sustainable womens outerwear and retailers are incorporating sustainability into their businesses.

The demand for sustainable living products is growing fast. Lifestyle Of Health And Sustainability consumers (LOHAS) want sustainable products that cause no harm to the environment or the animal kingdom.
Read More About LOHAS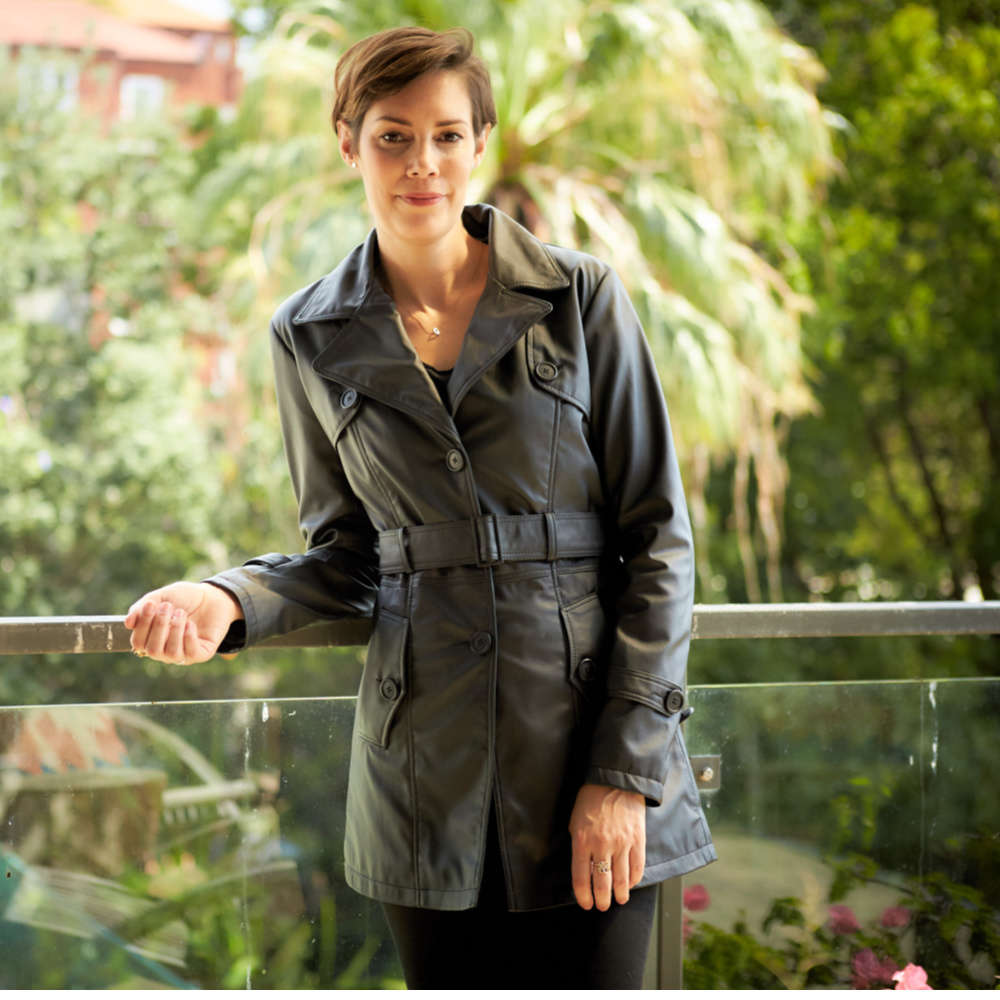 Our sustainable leather alternative fabrics are both eco-friendly and cruelty-free. As are all the fabrics chosen to tailor our stylish outerwear.
Read More About Our Fabrics
What follows is information about our inventory and terms.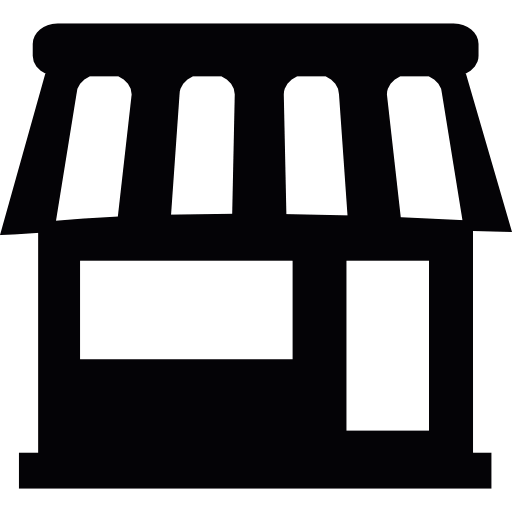 Register for wholesale log-in to see our wholesale collections and transact business online.
Register For Wholesale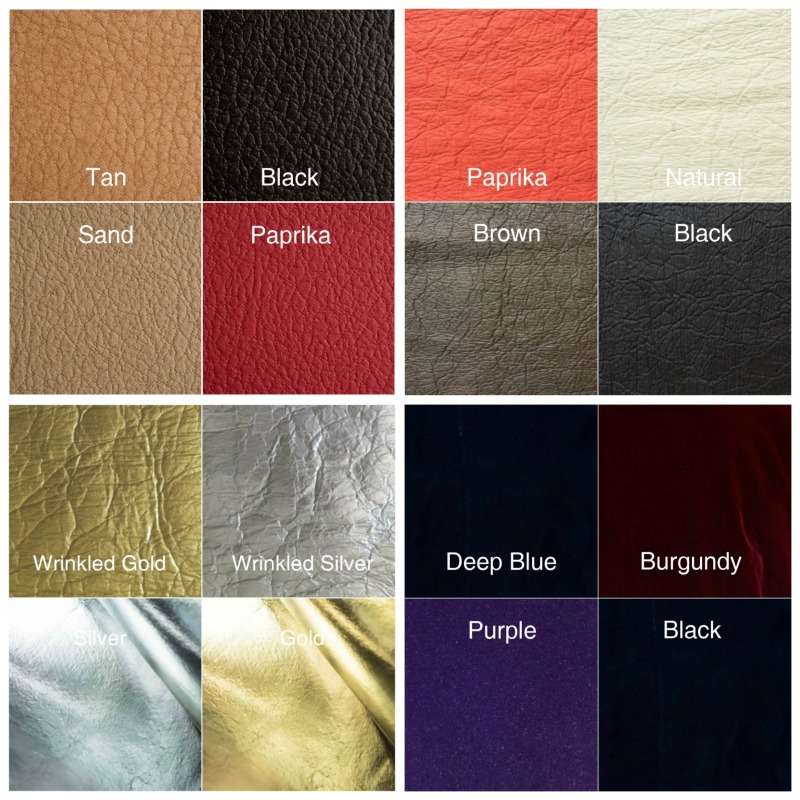 Here is a lookbook with information about styles, availability and our vendor commitment.
James&Co Lookbook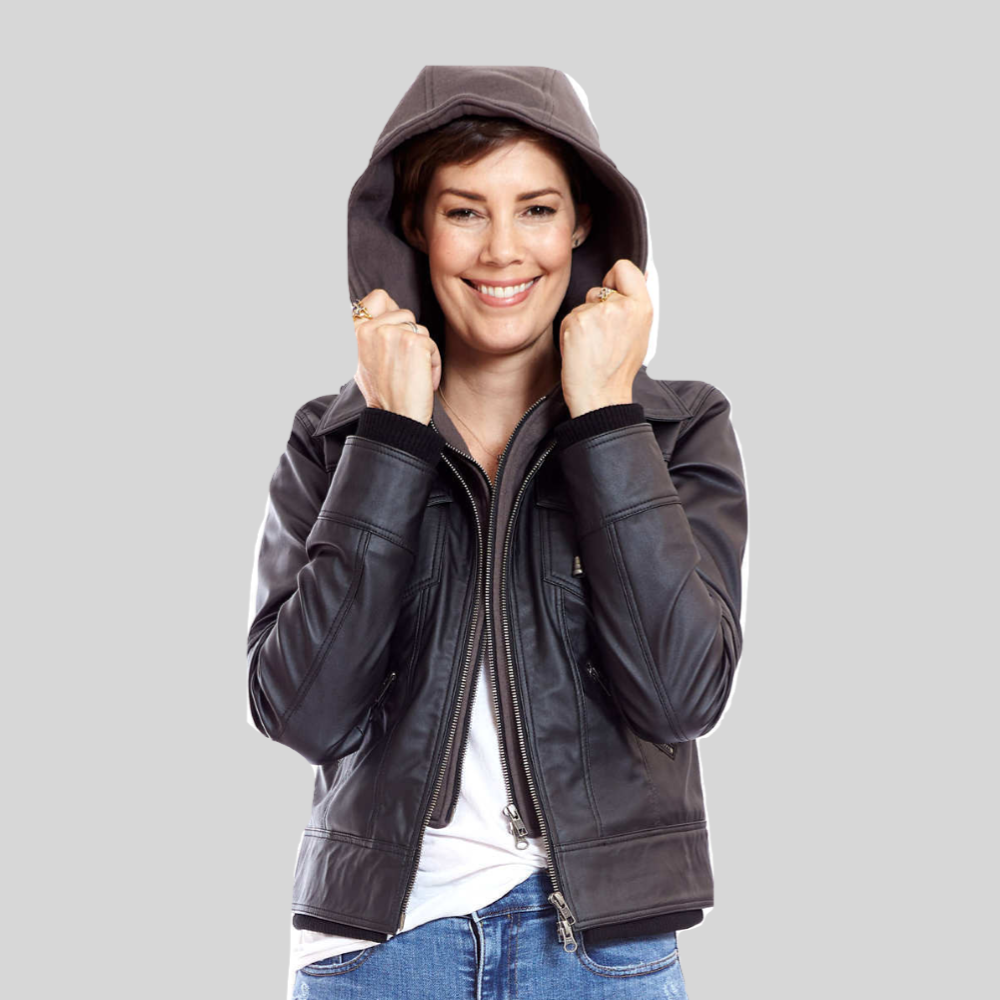 For inventory currently in-store, you can place on order in the wholesale portal for which you registered.
And take advantage of this great 20% off recommended wholesale price offer on now.
Wholesale Log-in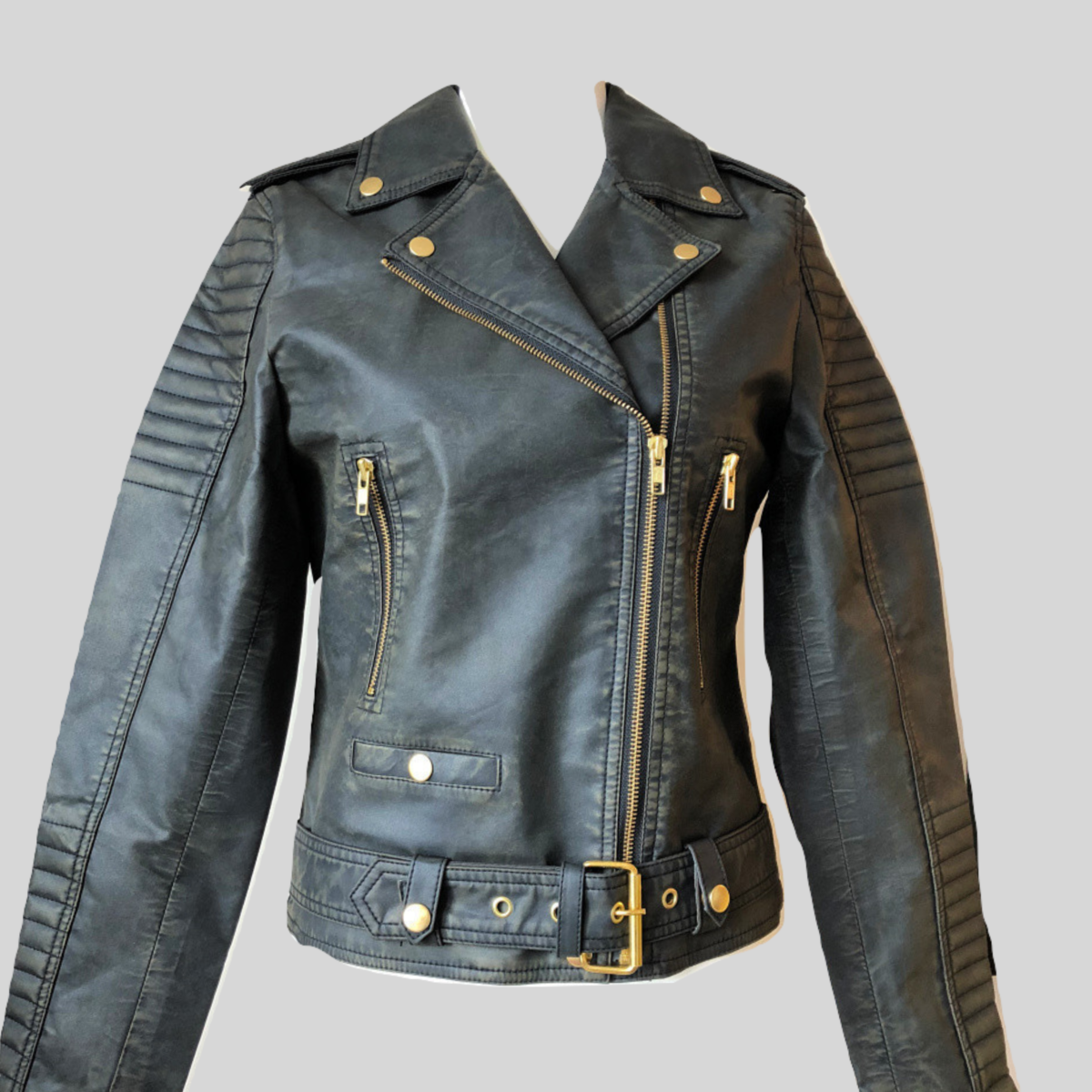 There is also an offer of 20% off pre-orders for the Ellie sustainable leather biker jacket. Be quick!
Wholesale Log-in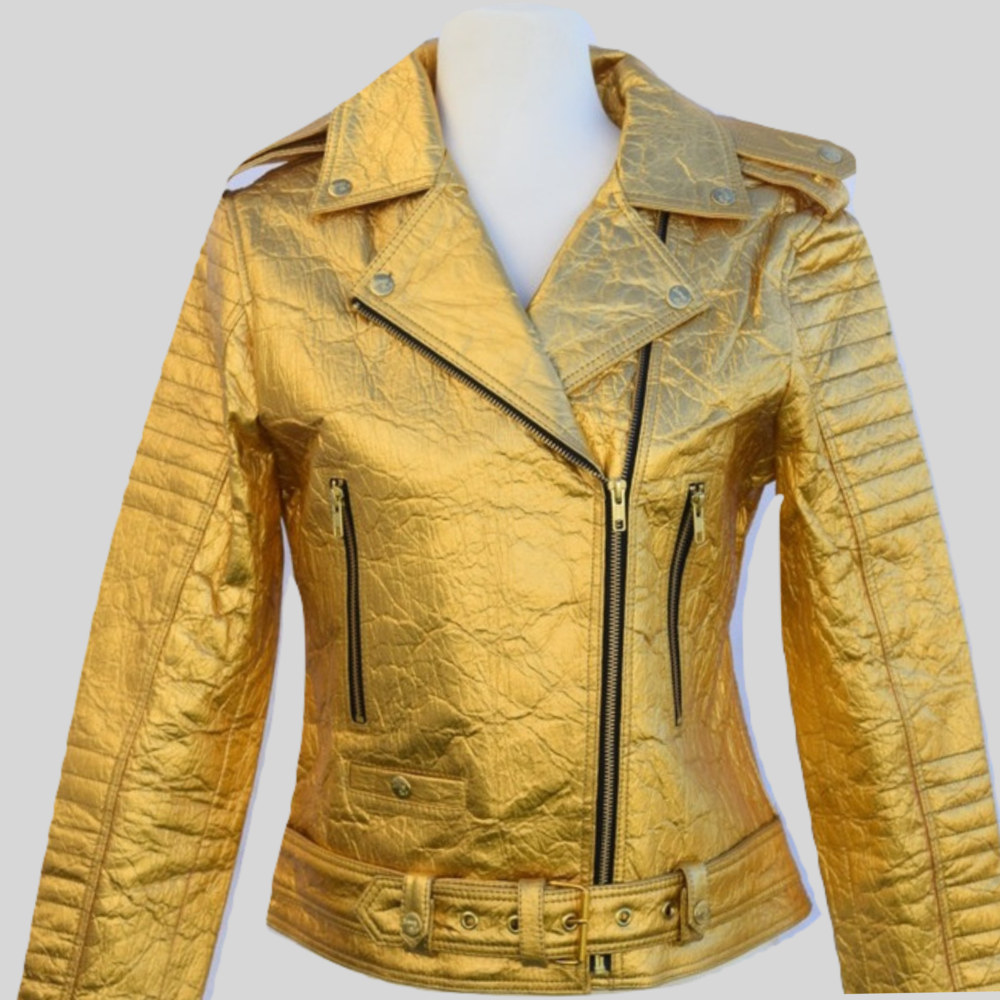 To access the benefits of ordering from our catalog in sustainable fabrics, with 30-60 day despatch time, contact us and we'll get back to you with details.
Contact Us