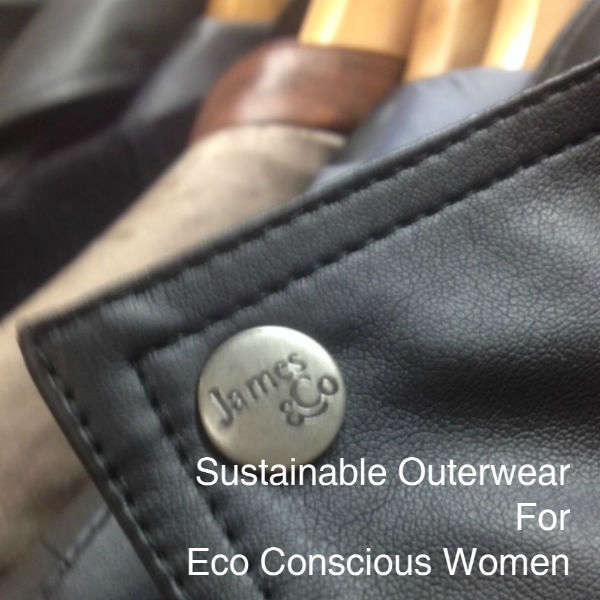 The James&Co brand began in 2012 with a focus on retailing outerwear tailored in vegan leather. In 2018 we replaced the vegan leather fabric made with chemicals with sustainable alternative leather fabrics. And we moved the focus from retailing to partnering with retailers in the sustainable fashion industry.
The brand resonates with the modern woman for whom conscious style is the imperative. Wearing quality classic styles with luxe tailoring while ensuring their fashion choices are not harming animals or the environment.
Learn More About James&Co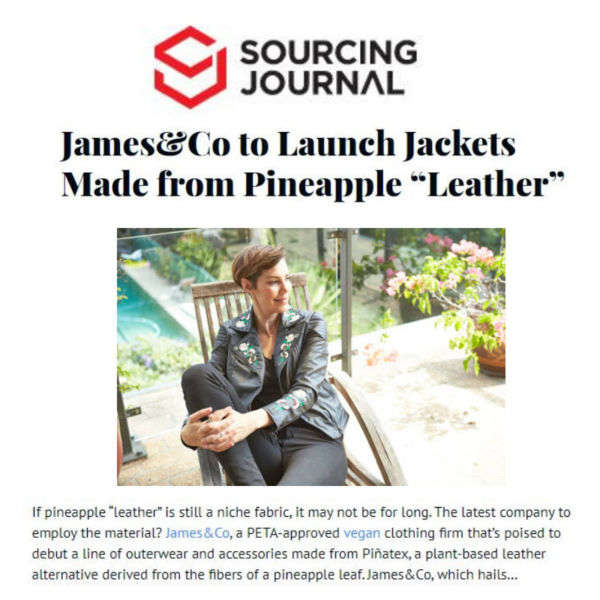 We were approved to buy Pinatex pineapple leaf leather in 2018 by the owner corporation

Ananas Anam

.
Piñatex is woven from the long fibres in pineapple leaves, the byproduct of the pineapple industry, which are traditionally discarded or burned. The fibres in the leaves are fine, strong and flexible. They are harvested and stripped by pineapple farmers in the Philippines.

In addition to creating employment income for the farming communities at the harvesting stage, additional economic value is added for the communities by turning the leftover leaf biomass into a natural fertiliser or biofuel.

The fibres are turned into a mesh and finished into Pinatex in Spain.


Learn More About Pinatex
James&Co Is A Values Brand That Your Customers Can Trust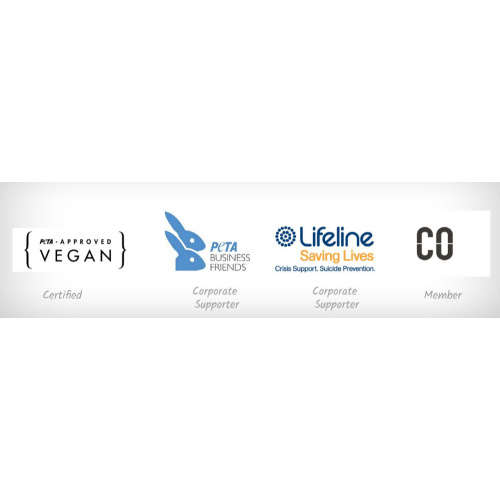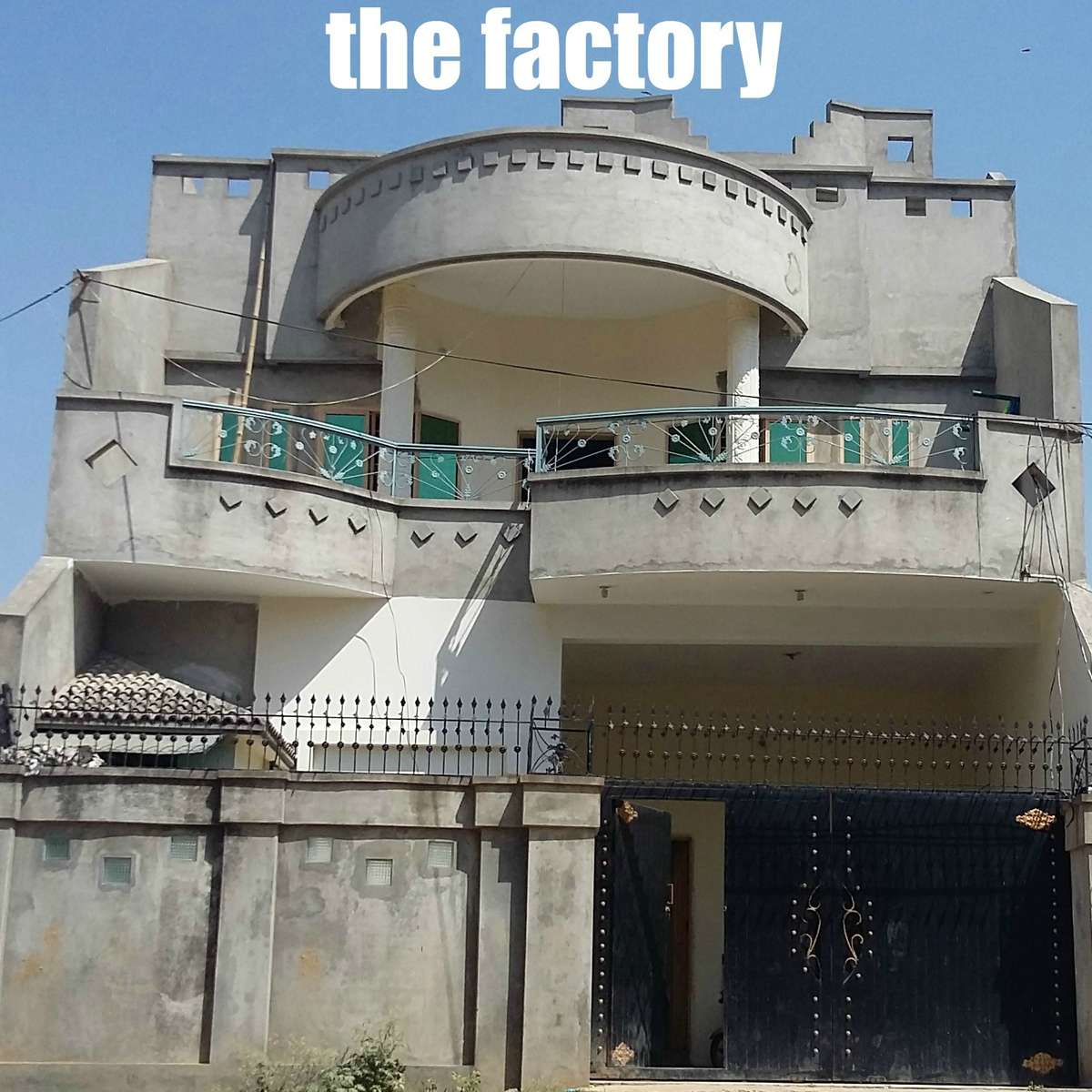 We would be thrilled to work with our retail partners in spreading the message of socially responsible products the create positive change in the world.
We are also committed to working with our retail partners to streamline and facilitate the wholesale buying processes.