James&Co is the only brand for WBPU leather (we call it 'eco leather') outerwear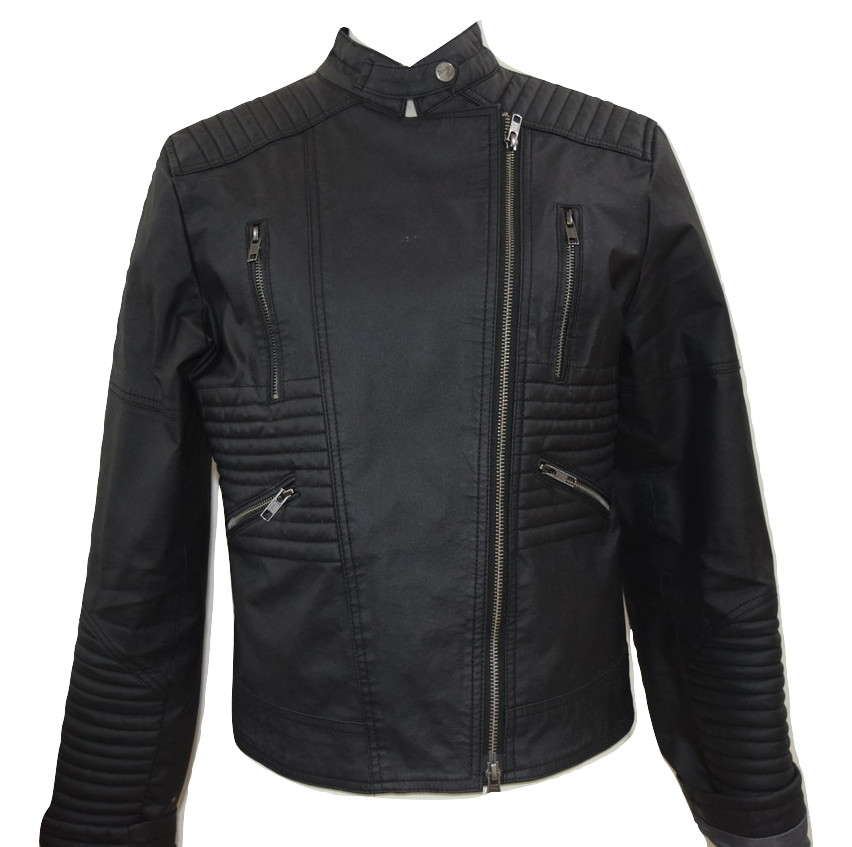 James&Co does not tailor its apparel in chemicals-based PU or PVC.
The leather look alternative fabric used by James&Co is water-based PU (WBPU) that we call eco leather. It is the product of an R&D facility formed to develop environmentally protective alternatives to PU and PVC: ShuQiao based in Linyang City, China. The brand name for the product is 'Beyllos'.
LEARN MORE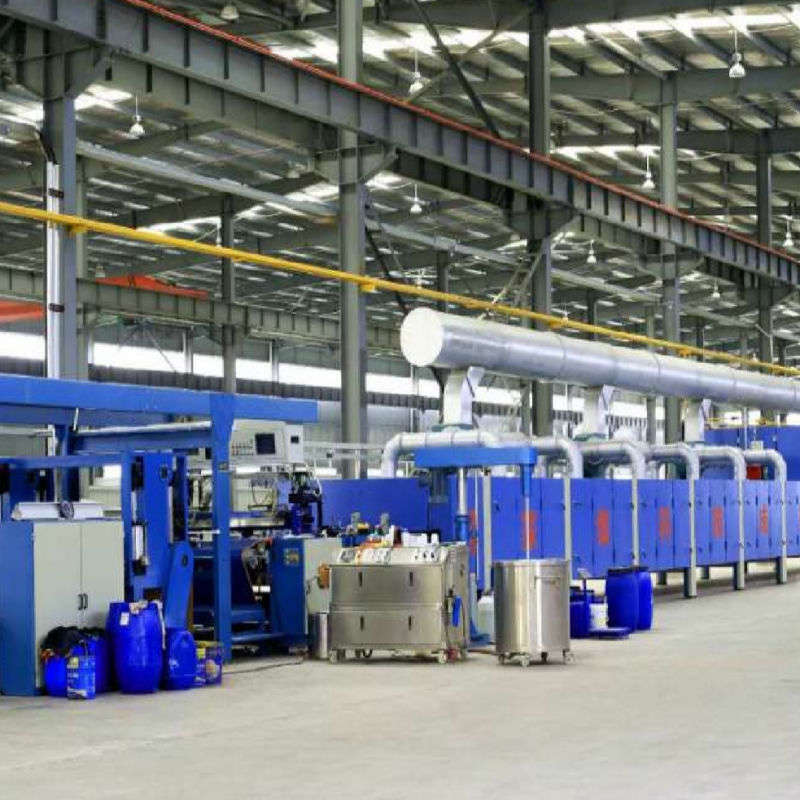 Unlike traditional plastic-based PU, both the WBPU fabric and the manufacturing processes tick green boxes.
The raw materials for WBPU are eco-friendly, water-based and no chemicals are used. The fabric is bio-degradable. The production process is technology developed by ShuQuia which is an integrated and automated line from beginning to end. It is a short process with zero DMF and low carbon gas emissions. Green & sustainable processing leading to a green & sustainable fabric.
LEARN MORE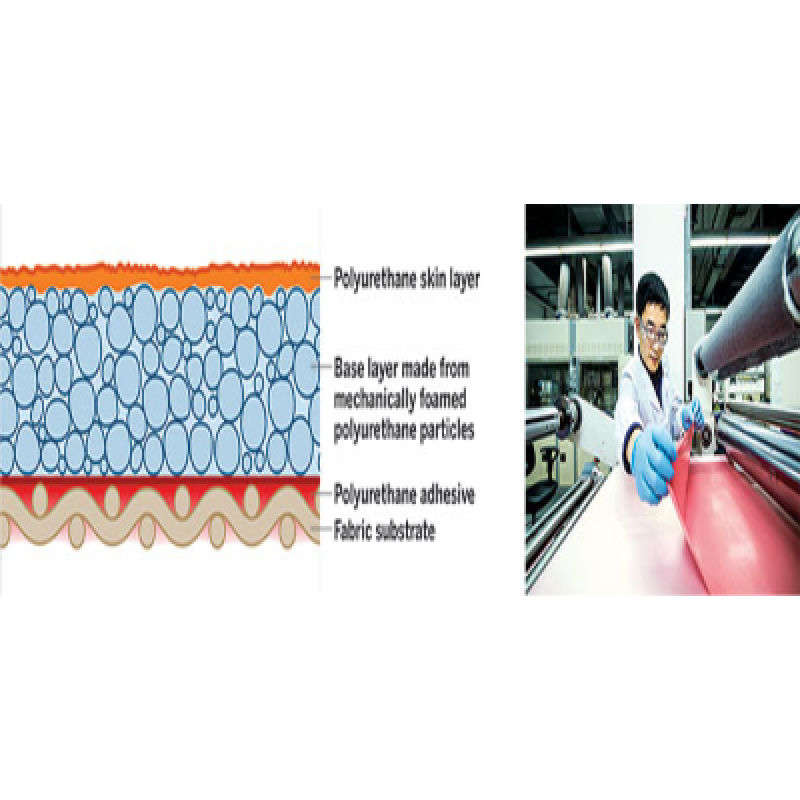 ShuQiao is a leading producer of WBPU.
But because of the recognition of the harm done to the environment by oil-based PU and PVC, it is not the only one investigating. Leading R&D entity
Bayer
is also on the job.
And don't freak out at the thought of using the resource of water to create the fabric. The water-based synthetic leather fabrics uses
95% less water than the DMF process in PU.

Available in a classic color range.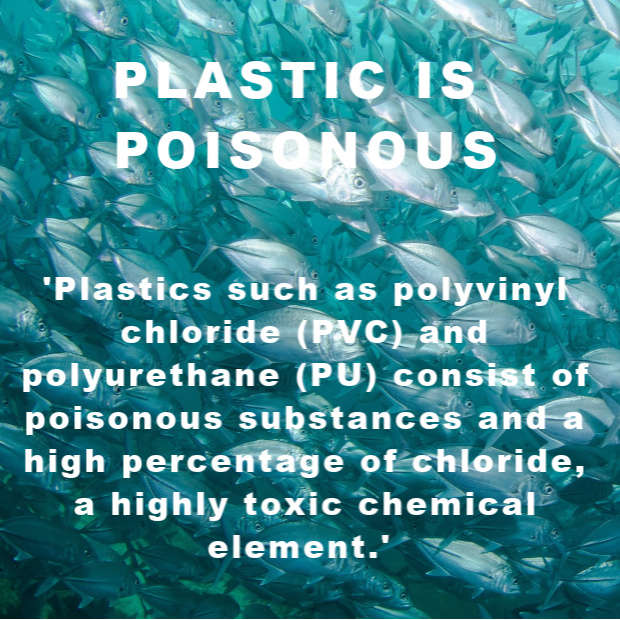 WHAT CAN YOU DO?
Avoid PVC and PU because of their high toxicity
Don't buy outerwear described as faux leather/vegan leather/polyurethane
As a rule of thumb: reduce, reuse, recycle
LEARN MORE