Resources For Retailers: Info About James&Co Retail Partnerships

Streamlining Retail Partnership Processes
Large retailers are working on streamlining their wholesale buying processes online.

Nordstrom

is a leader in this digital change.
James&Co aims to facilitate the process for our retail partners. To add operational value to the trusted values of being a James&Co retail partner.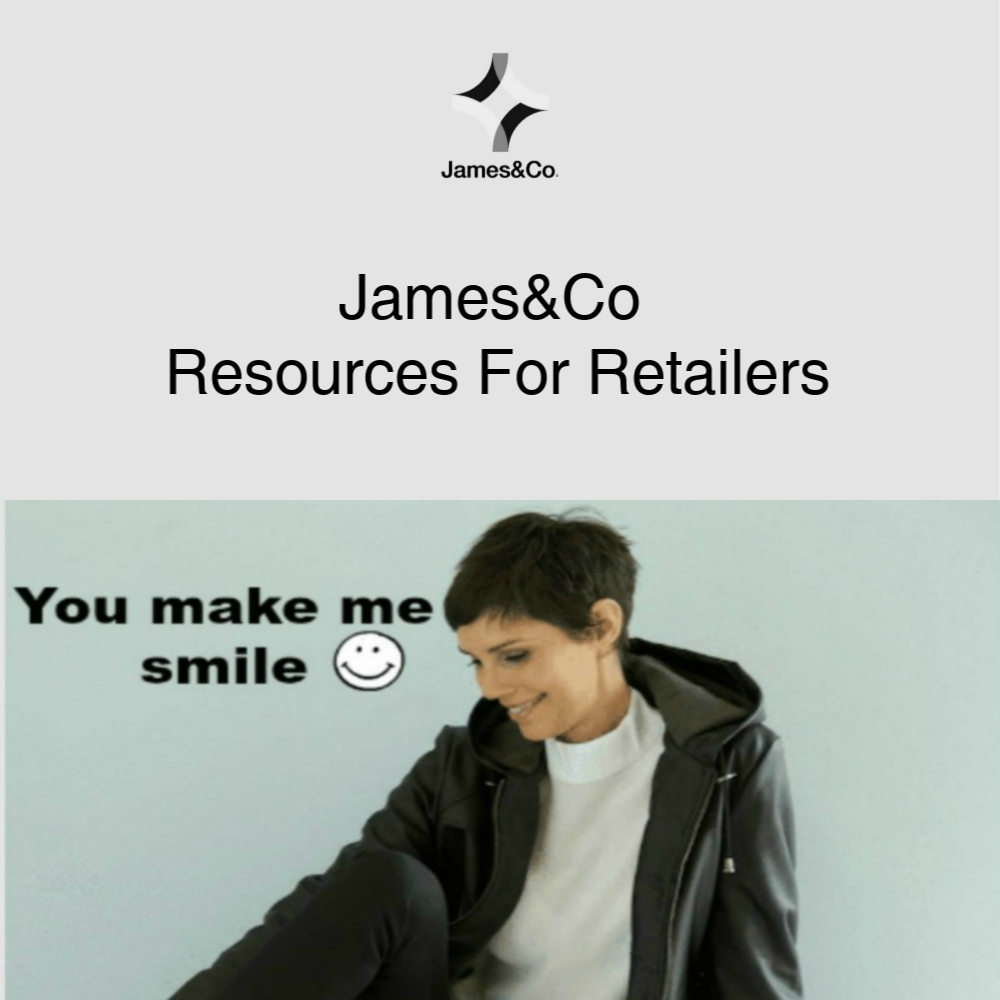 To assist you in your retail partnership decisions and operations, please read this information.
Resources For Retail